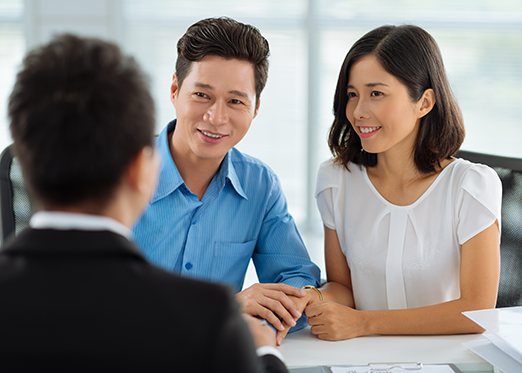 If you're in White Bear Lake or Maplewood, MN, then it won't be hard to find the insurance coverage you need to protect all your belongings and your family. Why? Because at Rising Star Insurance Brokers, whether you're looking to cover your boat, your house, or your business, we have access to it all.
The Coverage Options
As a Minnesota native or even someone who has moved here recently, you need insurance. For one thing, Minnesota requires three different types of car and motorcycle insurance. If you're looking to buy a house, you need insurance in the event of an emergency or disaster.
Here at Rising Star Insurance Brokers, you can find the following types of insurance coverage: home, auto, commercial, life, umbrella, boat/watercraft, motorcycle, RV, and classic car. With this diversity, you'll never need to go anywhere else to find a reliable policy!
Vehicle Coverage
Whether you're driving a car, a motorcycle, an RV, a classic car, or even a boat, you need to protect that investment. We already know that Minnesota requires coverage for cars, trucks, and motorcycles. They, like most states, also require motor homes to have at least liability coverage. While the state doesn't require boat insurance, your bank may require you to have it if you've taken out a loan to buy it. If it has a high cost, then it is important to protect your investment.
Coverage for Your Home and Family
Homeowner's insurance is important for protecting your home investments. Policies typically protect the house itself as well as all your possessions.
Life insurance secures the future of your family, and with all the coverage options available, you'll find that a Maplewood, MN insurance broker like our firm is just what you need to sort out one option from another.
Coverage for Your Business
We also offer commercial insurance to protect businesses from a variety of adverse situations. Just ask our agents at Rising Star Insurance Brokers for advice about what coverage your business needs.
Umbrella Insurance
Finally, many customers find that adding umbrella insurance is necessary to ensure that all items and properties are included under their insurance policies. Umbrella coverage extends policies that don't include certain things and cover you past your limits.
Check out our rating tools for home and auto insurance to get a quote from the comfort of your computer, or give us a call for a quote on other coverage. Our agents are here to answer any questions or concerns you might have. We look forward to hearing from you!