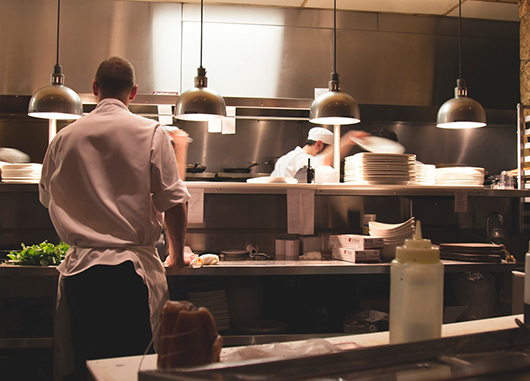 Commercial Insurance in Minnesota
The world of business is characterized by risks and uncertainties. At any point, your business can be exposed to risks arising from fires, theft, burglary, fraud, and dishonest employees. This is why it is important to purchase commercial insurance to protect your business in case of financial loss. Rising Star Insurance Brokers serve the residents of White Bear Lake, Maplewood, and people around the Minnesota area. Here are a few policies that commercial insurance can include:
Workers Compensation
Workers compensation ensures that all your employees are protected if any one is injured in the line of duty. There will be state requirements if the employees, that your business employs, exceed a certain number. In effect, your business will be protected since your cash flow will not be interfered with when an employee sustains injuries at work.
Commercial Auto Insurance
If your business operates commercial vehicles, you will be required to purchase commercial auto insurance. When you choose us for your insurance needs, we will make sure that your policy provides coverage for all the cars in your fleet. In the case of accidents or theft, you will get the coverage discussed in your commercial policy.
Employment Practices Liability
Whenever legal accusations relating to discrimination, harassment, or wrongful termination are brought against your business, employment liability will be there to cover the ends. The policy may meet the costs of the lawsuit and any other claims that you may be facing.
Professional liability
Regardless of the industry you operate in; your employees are bound to make mistakes when offering services. If your policy includes professional liability, it will cover the mistakes that may cause a lawsuit. This policy will protect the financial health of the business, allowing you to continue with operations.
If you reside in White Bear Lake or Maplewood, MN and would like to purchase commercial insurance, contact Rising Star Insurance Brokers. Our friendly staff will be happy to give you the assistance you need to protect your business.