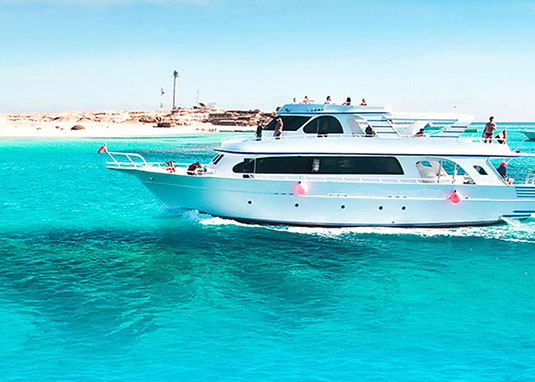 Boat/Watercraft Insurance in Minnesota
Boat Coverage with Rising Star Insurance Brokers
At Rising Star Insurance Brokers, we can assist boat owners living in Maplewood, MN and the surrounding Minnesota area to keep their watercraft protected. We can provide comprehensive coverage for their friends, family, and equipment. When the boat is covered, you should feel safer and at ease while in the water. We help residents of Minnesota determine which policy is best to insure them and meet their needs. This insurance comes with various coverage which includes:
Watercraft Liability Coverage
This coverage is essential since if the insured is at fault for a boat accident in White Bear Lake or Maplewood, MN. This insurance will help cater for expenses and costs that go against your watercraft. This policy will pay for the repair of the damaged property, medical expenses, and the lost wage.
Uninsured Watercraft Bodily Injury
Some people decide to dive into the waters uninsured. If the insured boat owner encounters an accident with the uninsured, this policy will help them pay for medical costs and any other incurred expenses.
Boat Medical Coverage
With this, the boat owner may not have to reach out of his/her pockets to pay for the medical expenses in case of an accident. This coverage comes in handy in the event of an injury. The unexpected may happen and this will ensure you will be thoroughly accounted for if a hospital visit is required.
Physical Damage Insurance
This insurance will pay for the repair and restoration of the covered watercraft, unlike the liability coverage which pays for the other party's expenses.
Fuel Spill Liability Coverage
In a case of a boat accident, it is likely that some oil will spill in the waters. The vessel owner is held liable for it and is expected by the law to have the oil cleaned up. The process can be expensive, and that is why one requires this policy to cater for the expenses.
Agreed Value Policy
Just like other equipment, watercrafts depreciate too. With this, it gets hard to replace the destroyed or stolen vessel based on the actual value. This way, if the boat is destroyed, the owner will be compensated based on the agreed value which is the insured value minus any deductibles.
Our staff are experienced to help people living in Minnesota get a policy that provides them with a sense of safety when it comes to being a boat or watercraft owner. Come to Rising Star Insurance Brokers and let's discuss a policy that suits your needs. For any questions or concerns, reach out to us by phone.