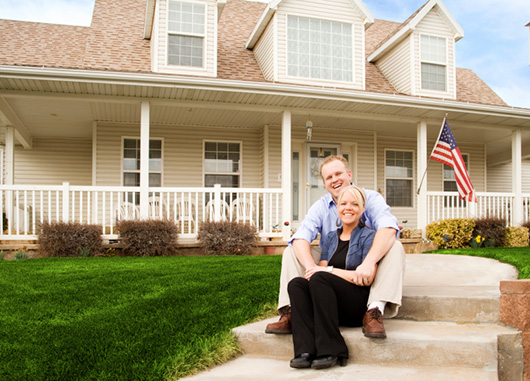 Home Insurance in Minnesota
Best Home Insurance Coverage with Rising Star Insurance Brokers
Being among the most beautiful cities in the state, Maplewood, MN is a place where many individuals have chosen to build their homes. It is therefore essential for the homeowners to know the insurance requirements of the state. Rising Star Insurance Brokers will help you understand and get the best policy to insure your needs. Some of the coverage includes:
Dwelling Coverage
This coverage is the protection that helps homeowners rebuild or repair any structures in the home that might have been destroyed by natural hazards. It protects the building structure from hazards like hail or fire. It ensures that the insured has enough funds to rebuild the home back to the way it was before the destruction. In most cases, this protection does not usually cover earthquakes or floods.
Personal Coverage Policy
This coverage will insure private property from theft. This could include furniture and electronics. However, the insured will need to have additional coverage for the high-value items.
Personal Liability
This coverage is vital as it helps the homeowner in case a person or visitor is injured while on the property. If the victim decides to sue the owner, this coverage may pay for expenses like defense costs.
Loss of Use
When a Minnesota home is destroyed, it may become inhabitable. The owner will, therefore, have to look for other alternatives for a dwelling. This coverage caters for such expenses like hotel accommodation and other associated costs.
Medical Cover
If a visitor gets injured while inside the property and decides not to sue the homeowner, this policy helps in paying for the medical bill.
Other Structure Coverage
This coverage pays for other detached structures in the home like fences, garages, or sheds.
Those are some of the many policies that we offer for Maplewood, MN residents. Getting a proper home insurance policy is essential as it will help you protect your home from unseen events.
If you are in Minnesota, come to Rising Star Insurance Brokers for assistance. We offer high coverage to ensure full protection of your property. You can get a quote through our online rating tool for auto or home insurance or contact us to discuss the best policy for your needs.