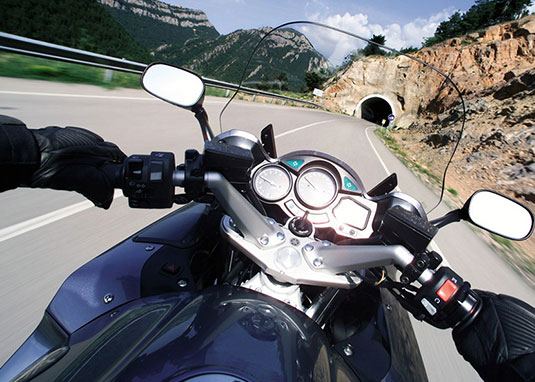 Motorcycle Insurance in Minnesota
When you register your motorcycle in the state of Minnesota, you are saying that you have met the minimum insurance requirements set by the state.
What constitutes a motorcycle?
The state defines all two-wheel vehicles like a motorcycle, a motorized foot scooter, or a motorized bicycle under this category
Rising Star Insurance Brokers near Maplewood, MN, can help you determine if your vehicle meets the requirements of a motorcycle and what coverage you will need before you hit the road.
Minnesota Requirements for Motorcycles
The insurance requirements for motorcycles are fairly strict in Minnesota. The state requires drivers to have motorcycle liability insurance as well as underinsured motorist and uninsured motorist insurance. Personal injury protection is not required for motorcycles.
Liability Coverage will cover you if the accident is your fault. The state requires a minimum for injuries to one person, minimums for injuries to two or more people, and an amount for property damage coverage.
Both underinsured and uninsured motorist coverage require injuries to one person covered up to an amount and injuries to two or more people to be covered as well. Underinsured coverage will help pay for claims if the driver that caused the accident doesn't have enough coverage, and uninsured motorist coverage will pay for expenses if the drive has no coverage at all.
Helmet Requirements
Anyone under the age of 18 and those with instructional permits must wear helmets. This is not affected by the amount of coverage you have.
It's important to carry your insurance card with you at all times in the event of an accident or if you are pulled over. If you don't have proof of insurance, you may have to pay fines or be sentenced to jail time.
While you must meet the state requirements, many drivers will purchase more insurance coverage so they have peace of mind when they are on the road. Contact Rising Star Insurance Brokers near Maplewood, MN, for information on a specific policy for your needs.