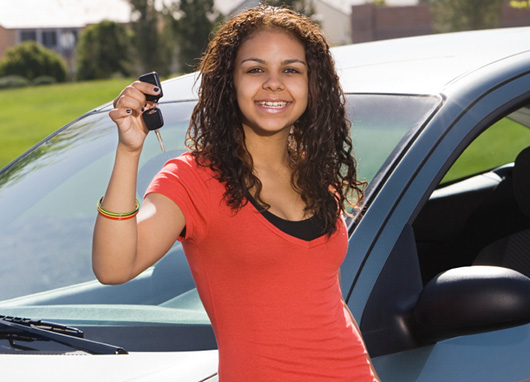 Auto Insurance in Minnesota
If you're in the market for auto insurance in the Maplewood, MN area, you've come to the right place. When shopping for car insurance, it's important to compare coverage to make sure you select the policy that has everything you need. You want both the state requirements and the policy that will best protect your investment. Whether you want to insure a car, truck, or motorcycle, we at Rising Star Insurance Brokers have you covered!
What does Minnesota require?
The state of Minnesota requires three different types of coverage for any automobile driven on its roads. You may have heard of one or two of these, which are:
Liability
Uninsured/underinsured motorist
No-fault
Liability insurance is required by most states. It covers damage to a vehicle when it is your fault, and it also covers medical bills for those who are injured in an accident you have caused. There are several minimum limits. First, you must have coverage for injuries per person; then, you need a minimum for all injuries in each accident; finally, you should have a specified amount for property damage.
With uninsured/underinsured motorist insurance, you are covered if you get in an accident with someone who has failed to purchase or does not have enough auto insurance coverage. You need a minimum amount for injuries per person and for all injuries per accident.
Finally, no-fault insurance covers your medical bills and loss of income if you are in an accident that causes injury, no matter whose fault it is. Minimum coverage is required for medical bills and for loss of income.
How to Get the Coverage You Need
With all these requirements, you may be wondering how in the world you can manage everything. Not to worry! Our team at Rising Star Insurance Brokers in the Maplewood, MN area is equipped to locate required coverage as well as insurance beyond what is required. To get the auto insurance you need, call our office today. Better yet, take a moment to fill out our online rating tool to get a quote from home on auto or home insurance. It will be worth it!