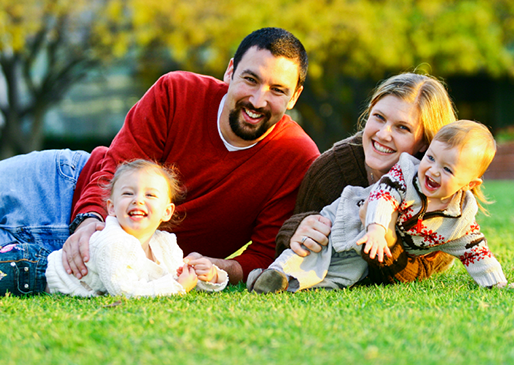 Life Insurance in Minnesota
Life insurance protects your loved ones in the event of your passing. In exchange for the lump-sum payment, you will be required to make premium payments. The policy is a serious contract that needs you to invest time and thought before purchasing. Rising Star Insurance Brokers helps residents of White Bear Lake and Maplewood, MN to get the insurance policies that will protect the future of your family. Life insurance usually comes in two main forms, whole life and term life. Whole life can protect you for the whole of your life span. Term life insurance can protect you over periods of time usually measured in 10, 20, or 30 years.
Terminal Illness Benefit
Once you are diagnosed with a terminal illness and have a few months to live, the last thing you will want to worry about is where to find the money to support your family. Your policy guarantees a lump sum payment after you have been diagnosed which can be used to pay off left over debt or provide a means of support to your loved ones.
An Option to Increase Coverage
In case your circumstances change, a good insurance policy will allow you the flexibility of increasing coverage. Changing circumstances may include marriage, divorce, losing a spouse, or having children.
A Chance to Include Child Death Coverage
Some of the best life insurance policies will give you room to add your kids to the policy. This means that they too will be insured against an unfortunate passing.
An Advanced Payment
When you pass away, your loved ones will receive a certain amount of money upon death. This will help to ease the financial burden they have by meeting the urgent costs of your funeral. It will also provide them with financial ease during the difficult period.
Financial Planning Benefit
Your family may require some help in coming up with a financial plan after you are gone. A financial benefit will pay your loved ones a determined amount towards the plan they develop.
Once you are ready to purchase life insurance in Minnesota, please contact Rising Star Insurance Brokers. We will guide you on how to choose the most suitable product in the Maplewood, MN market. We can also provide answers to any concerns you may have with a policy or situation.